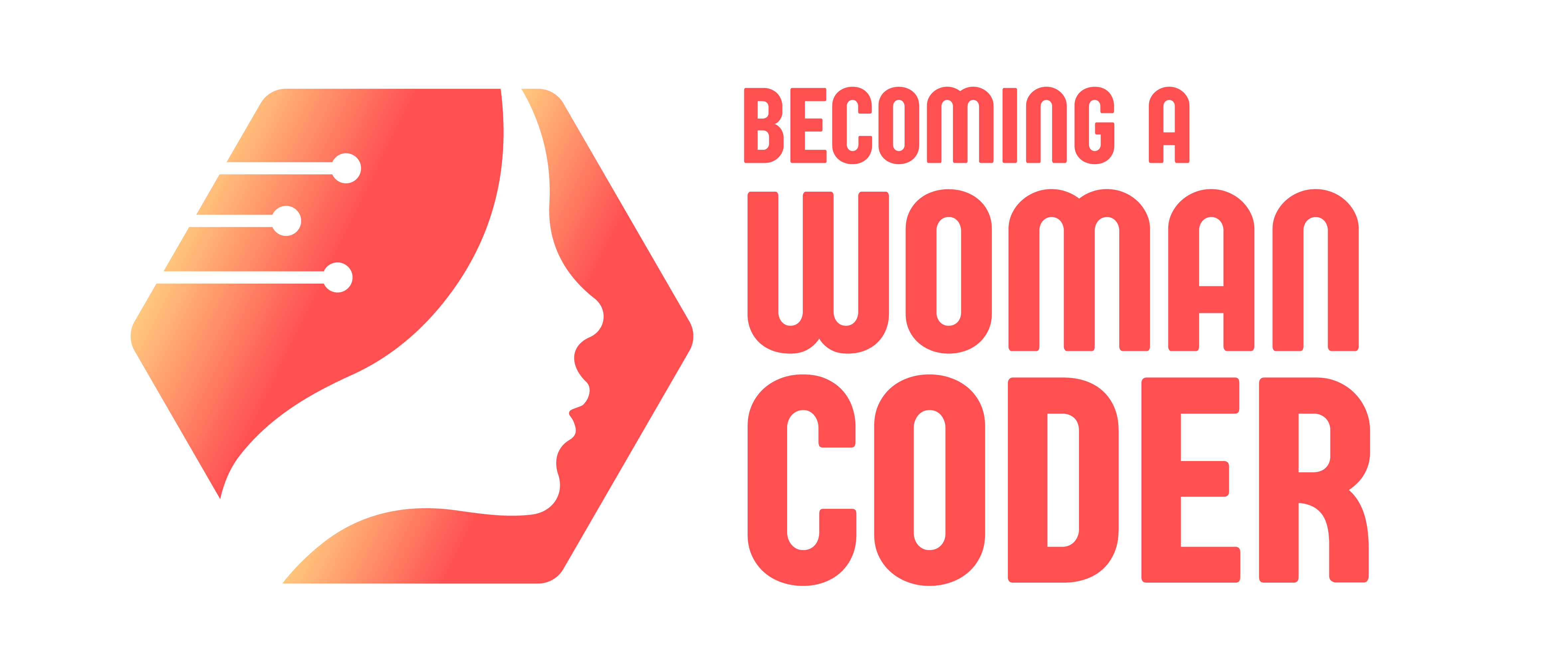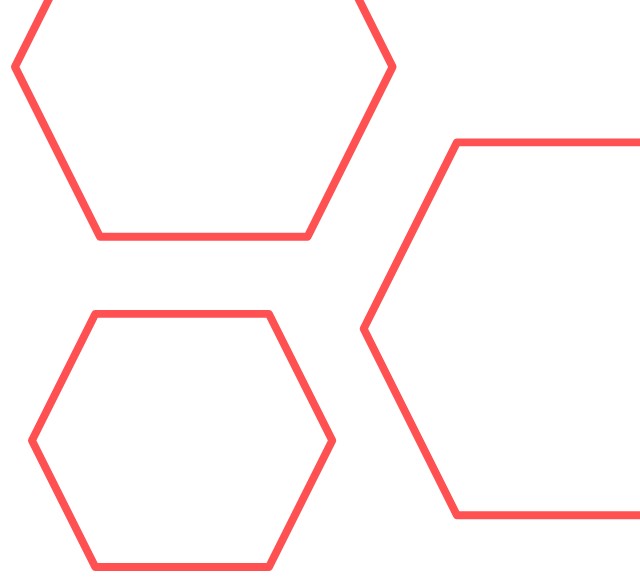 Thank you!
Thank you for your involvement and active participation in this training !
Now you are equipped to support women looking for a job, including those who are low-skilled, towards retraining in coding! You are now much wiser when it comes to debunking clichés related to the coding professions. You can back up your support with the example of career paths of women in IT who have succeeded in such a retraining. You know the coding professions much better. And you know the key success factors of such a career change.
So now it's up to you! You have a key role to play in the feminisation of digital professions.
Good luck with your support!