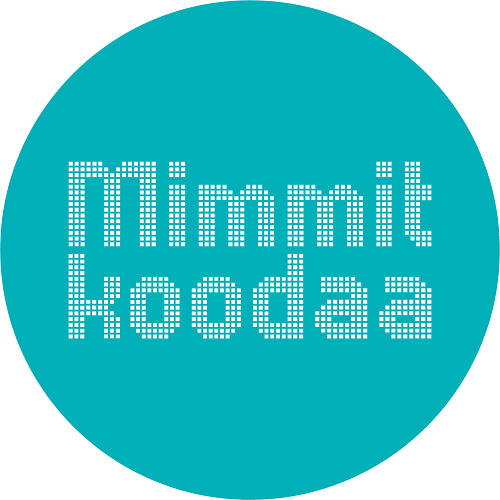 Mimmit koodaa
The purpose of the Mimmit koodaa -program (women code -program) is to increase equality in the Finnish software industry by breaking the stereotype that coding is only for men.
The core of the program is to provide easily accessible coding workshops free of charge for women who are interested in coding but have no previous experience in it. The program is powered by the Finnish Software and E-business Association and its member companies.
The long-term objective of #mimmitkoodaa is to help give future generations an equal opportunity to study and flourish in the IT field, especially in the software industry. In the future, every company will be a software company and there will be an increasing need to use, customize, buy and develop software.
In December 2019 The EESC shared the Civil Society Prize, which rewards initiatives aimed at raising awareness about and fighting for gender equality in the EU. The Mimmit koodaa -program was awarded for combatting the stereotype that software development is only for men. Program leader Milja Köpsi was nominated for the "2020 Nordic Women in Tech Award" for the Diversity Leader award. 
Mimmit koodaa has more than 6000 women, more than 50 companies, more than 2,000 workshop places offered, numerous workshops, challenges, exercises, etc.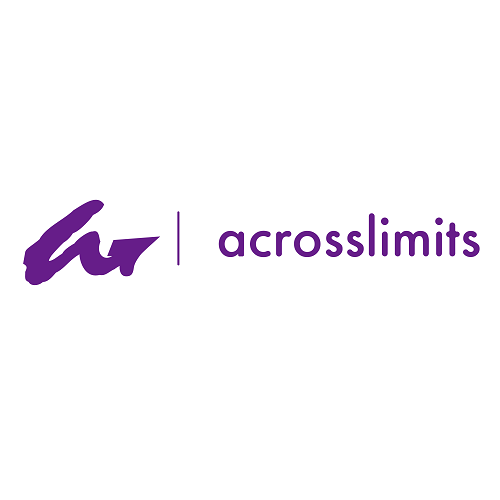 AcrossLimits Ltd.
AcrossLimits is a Maltese SME with a long story of successes both on the national and the European stages with participation in over 60 EU funded projects over its 19 years of existence. Over the years, we have built up a vast skill set within the Education, Health, Entrepreneurship, Digital Platforms and Dissemination work packages.
Being an ICT company, we have a great interest in eLearning and took part in various EU projects and training courses that incorporated or were based on eLearning.  We developed several such platforms for different target different audiences ranging from educators to students, businesspeople, professionals, artists, disadvantaged people and more.
Leveraging on our strong networks, both on national and international levels, we held the role of Dissemination Leaders in various EU funded projects whereby our tasks ranged from simple creation of websites to hosting of international conferences and symposia.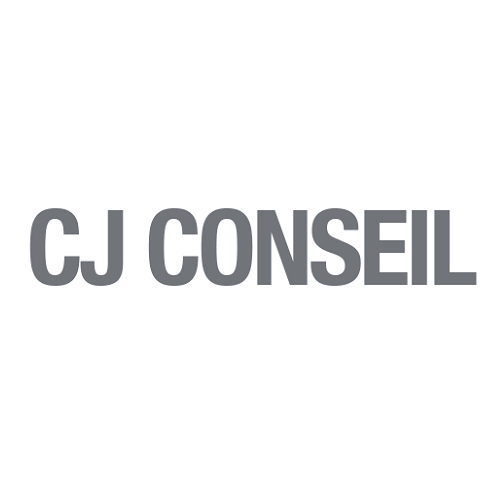 CJ CONSEIL
CJ Conseil is a French agency founded by Charline Jambert, specialist in change management and gender equality issues.
We initiate and develop large-scale European projects focused on big societal subjects: gender balance in professions, youth employment, growth of female qualifications and positions, promotion of youth entrepreneurship, etc.
Our main goals are to find new approaches and innovative digital means to raise awareness and train (serious games, educational videos, dynamic workshops, etc.).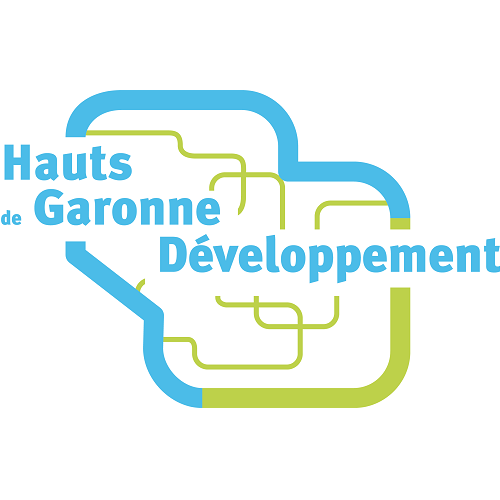 Hauts de Garonne Développement
Since 2003, within its mission of supporting companies in developing business, the agency has also informed and mobilized companies against discrimination in hiring and training, together with promoting professional gender equality. The agency has been leading, since 2013, a yearly action of "trade discovery and promotion of gender diversity in companies" financed by the ESF, that supports companies developing gender diversity. 
Besides, in 2017, the agency as co-initiator, finalised an Erasmus+ program project called "Gender diversity fosters employment" (mixitedesmetiers.wixsite.com) by producing tools to help convince unemployed women to retrain into promising occupations mainly carried out by men. For 3 years, focusing on one of these promising professions that is programming, the agency has been organising programming initiation sessions, open only to unemployed women, with no previous experience.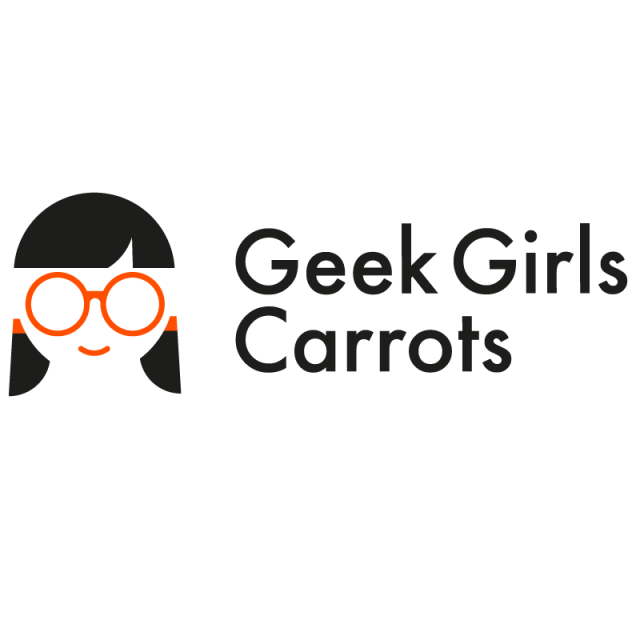 Geek Girls Carrots
Geek Girls Carrots is a global grassroots organisation focused on women in tech and female entrepreneurs. We gather to inspire, learn from each other, share knowledge. We believe that girls in new technologies are the avant-garde of innovation. We want to overcome stereotypes by bringing more diversity into the tech world. 
We bring together female admins, analysts, application architects, developers, graphic designers, IT managers, programmers, social media specialists, system architects, project managers, women with startup ideas, computer science students and many more.
Geek Girls Carrots were born in Poland in 2011, and grew to become one of the leading diversity partners of private and public organizations in Poland in the technology and innovation sectors.